Know more
about

bids Line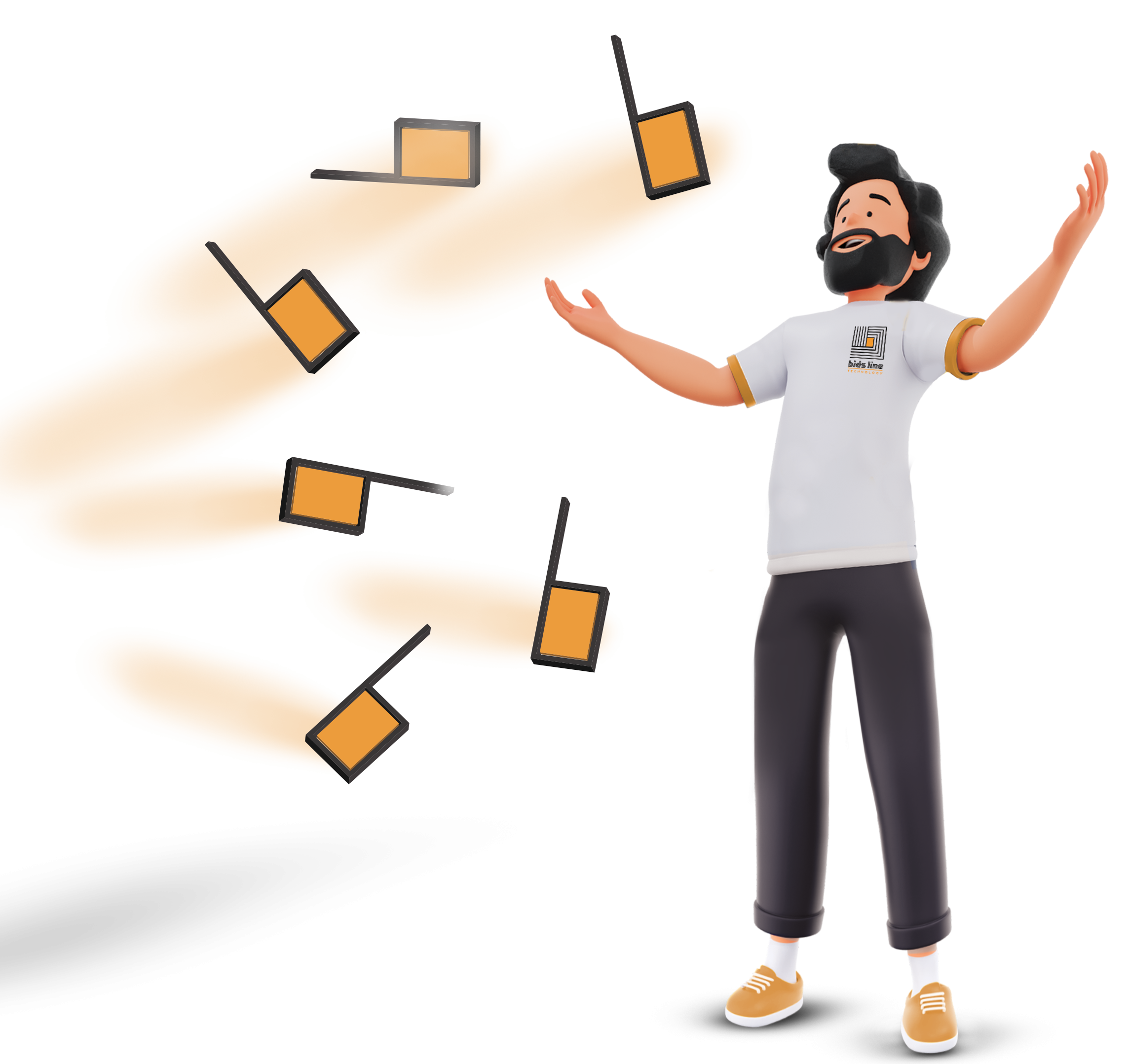 An Egyptian company with a global ideology, we aim to be one of the leading companies in
Areas of the information and communication technology industry and its contents
Industrial activities, design and development, outsourcing activities, production and development
Software, technology education, characterization work and content production
electronically in different forms of sound, image and data, as we have
Simple concepts we keep in our minds, one of these concepts
It is that we work together as a strong, integrated team, and we always strive to develop
Our skill, updating our expertise.
Where we work with passion
Our vision is to be the most customer centric company
In Egypt and the Arab world, where we work on diversifying services,
Our products adapt to the digitization of the modern state
progress in terms of improving work efficiency, decision-making process,
Dealing with the public, and expanding the scope of services.
We also work with high responsibility, and we take creativity and ingenuity as an approach
us to provide competitive, high-quality services to meet every need
customers, and contribute to motivating our employees and achieving aspirations
Our shareholders.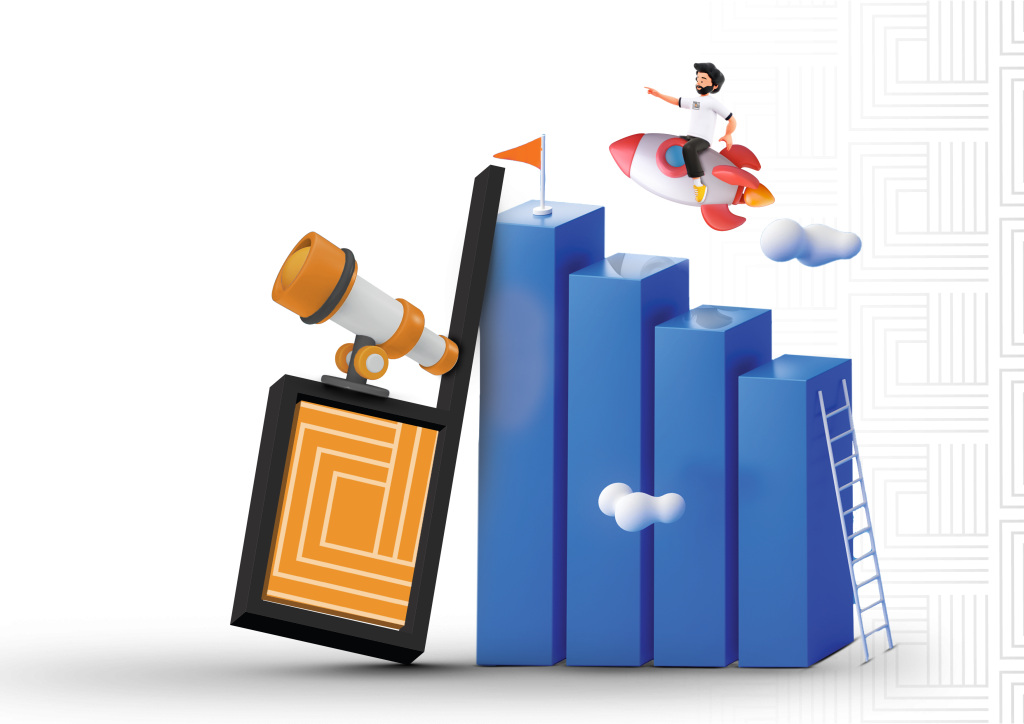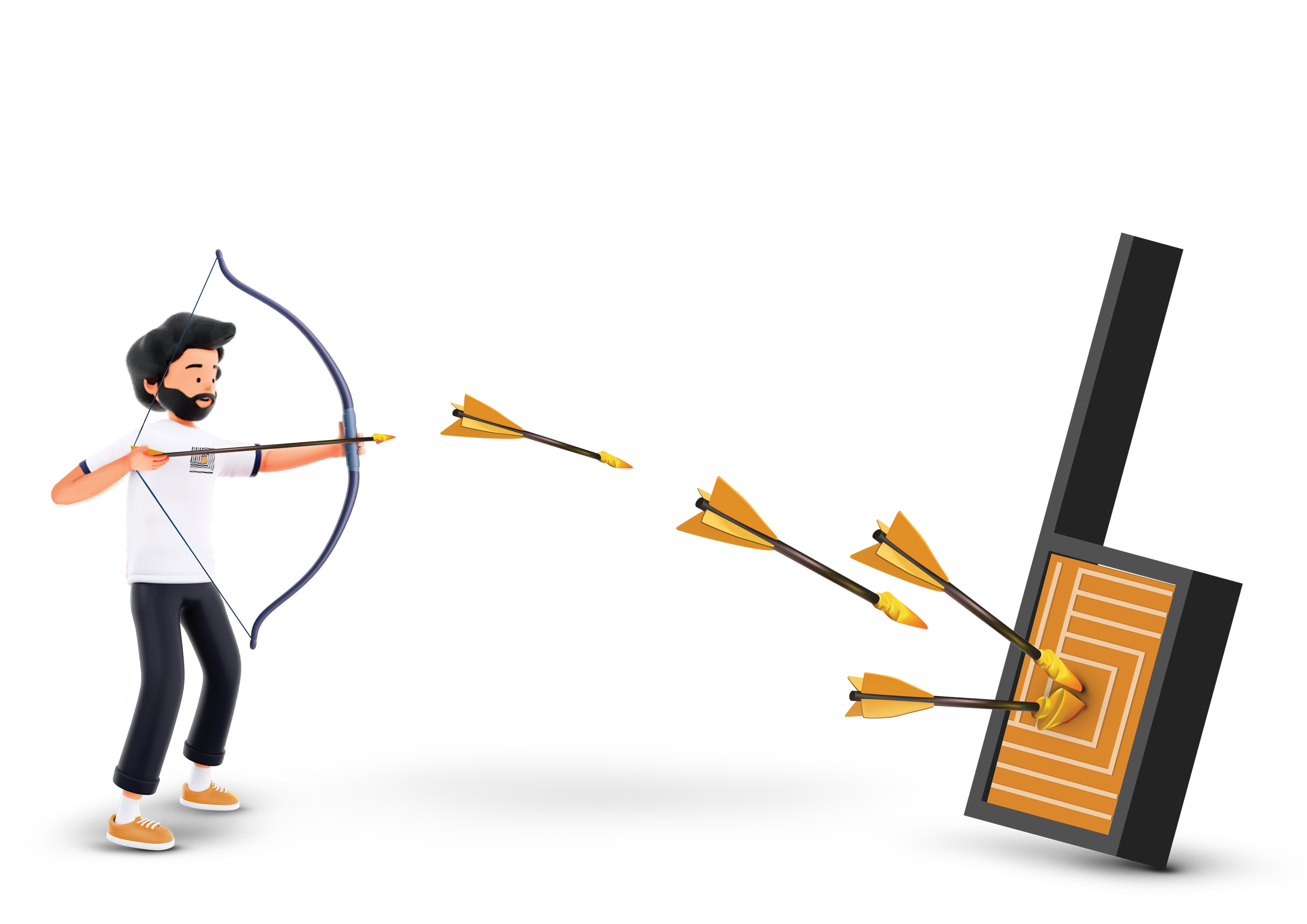 1.A passion for success as we are determined to be the best, and we are not satisfied
We are concerned about the current situation, and we have an urgent desire to develop our business and lead the markets.
2. Leadership Where we are all leaders in our area of responsibility, and we are highly committed
We achieve pioneering results, we have a clear future vision, and we develop our capabilities to be able
From the implementation of our strategies, and the elimination of organizational obstacles.
3. Providing quality products and services with high value that improve the lives of our customers
In Egypt, and the Arab world, today and in the future, and the consequences of our success in
Achievement of these objectives is to maintain our leadership in sales, profits, and creation
The added value in society, which is what achieves success and prosperity for our employees,
our stakeholders, and the communities in which we live and work.
Commercial identity services
Digital Presence Services
Corporate Services
Website design services
2D design services
3D design services and virtual reality
Network services
Exhibition organization services
Procurement services